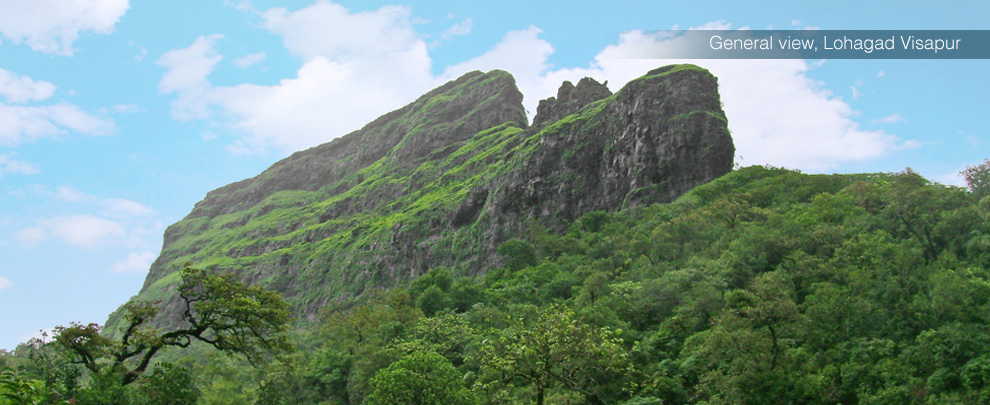 Read Time:
2 Minute, 14 Second
Agra Fort By Holiday Times Traveler
Built by Mughal emperor Akbar in 1565 AD, Agra Fort is a majestic sandstone built as an ode to the magnificence of the Mughal empire. Encompassing within its 2.5-km-long enclosure walls a stunning imperial city, the fortress is shaped like a crescent, its eastern wall flanked by River Yamuna. It is said that the construction of the fort was originally begun by emperor Akbar, but completed by his grandson Shah Jahan, who added most of the marble monuments here. There were originally four gates for entrance, two of which were walled up and only one is open today – the Amar Singh gate. The first thing that captures one's attention as they enter is Jehangir (Jahangir) Mahal, a palace said to have been built by Akbar as the women's quarters and named after his son, Jehangir (Jahangir). Simple and elegant, it is home to a large stone bowl upon which are carved Persian verses. Local lore holds that this bowl once contained rose water. Adjacent to Jehangir (Jahangir) Mahal lies the palace built for Jodha Bai, said to be Akbar's favourite queen.
Agra Fort is widely considered to be a masterpiece of planning, design and construction. Some of its other internal structures include the stunning Moti Masjid, Diwan-i-Khas (hall of private audience) and Diwan-i-Aam (hall of public audience), once home to the legendary Peacock Throne that was eventually taken to Red Fort in Delhi when Shah Jahan shifted his capital there. There are two prominent mosques inside the fort – Nagina Masjid was built by Shah Jahan as a private mosque for the ladies of the court and Mina Masjid is believed to have been built by him solely for his own use.
The Musamman Burj is another interesting structure – it is an octagonal tower with an open pavilion, and is believed to be where emperor Shah Jahan breathed his last, imprisoned and gazing at his beloved Taj Mahal. Structures relating to other Mughal emperors here include the Khas Mahal, said to have been built in honour of Jahanara Begum (eldest daughter of Shah Jahan), and Sheesh Mahal or the glass palace. The story goes that it was once the dressing room for the queens, and its walls are inlaid with several tiny mirrors.
The Department of Tourism, Government of Uttar Pradesh has initiated a sound and light show at Agra Fort that not only provides a peek of the fortress' glorious history but is also a visual treat. Agra Fort is also known as the 'Lal Qila', 'Fort Rouge' or 'Qila-i-Akbari' and is an unmissable site in the city.
Courtesy: Incredible India